August 9, 2022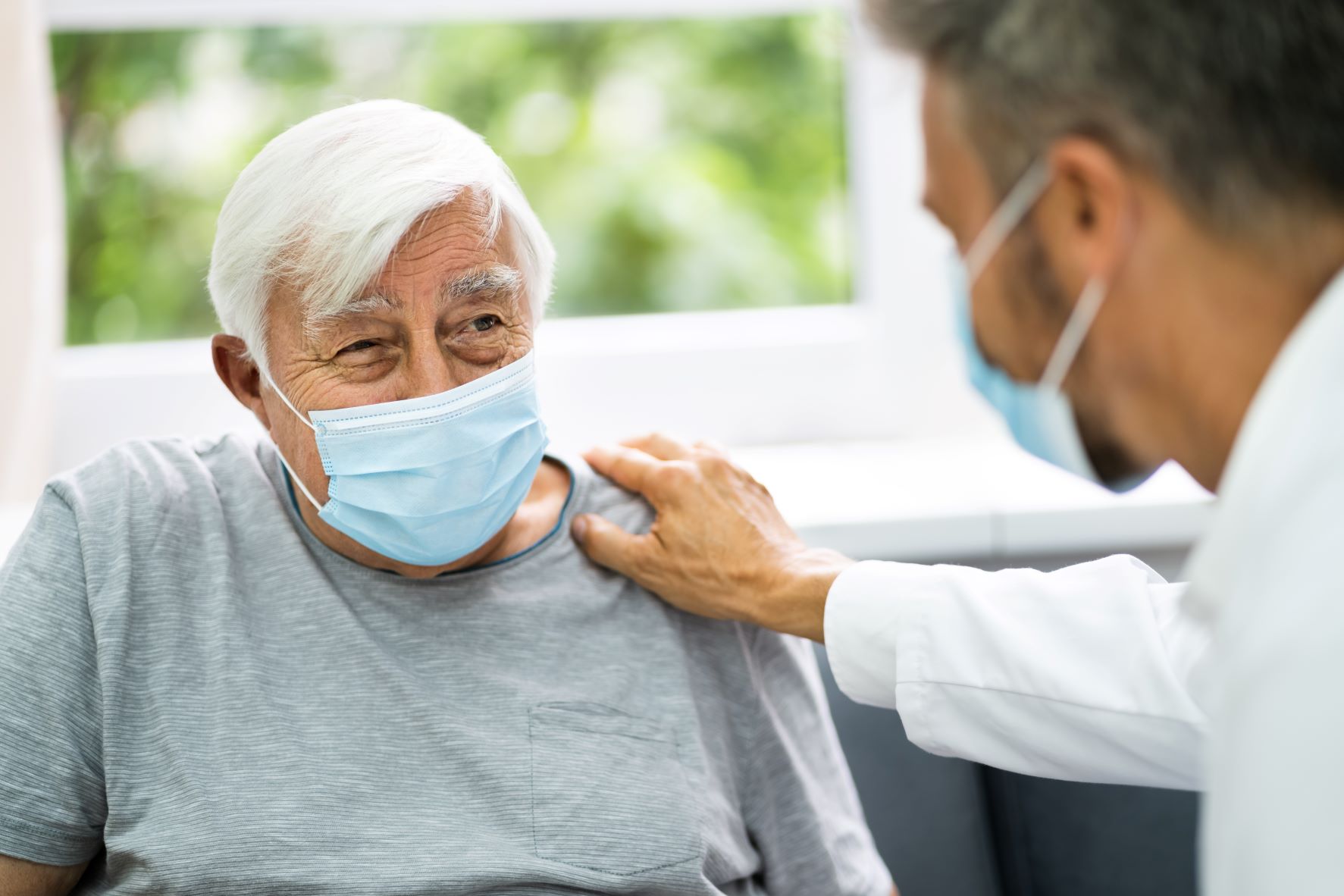 We are excited to announce that the Vulnerable Elder Protection Team (VEPT), led by Dr. Tony Rosen, has received over $1.8 million in funding from the New York State Office of Victim Services (OVS) for October 2022 – September 2025.

VEPT is a first-of-its-kind ED/hospital-based multi-disciplinary team designed to address elder abuse, neglect, and exploitation. It is a consultation service available 24/7 to assess, treat, and ensure the safety of elder mistreatment victims while also collecting evidence when appropriate and working closely with the authorities. The program's goal is to increase identification, appropriate intervention, and reporting of elder mistreatment while also decreasing the burden on ED and hospital providers in managing these complex and challenging cases.
The team is made up of eight members from the Department of Emergency Medicine, including social workers, emergency physicians, advanced practice providers, and a program administrator, as well a geriatrician from the Division of Geriatrics & Palliative Care.