May 18, 2023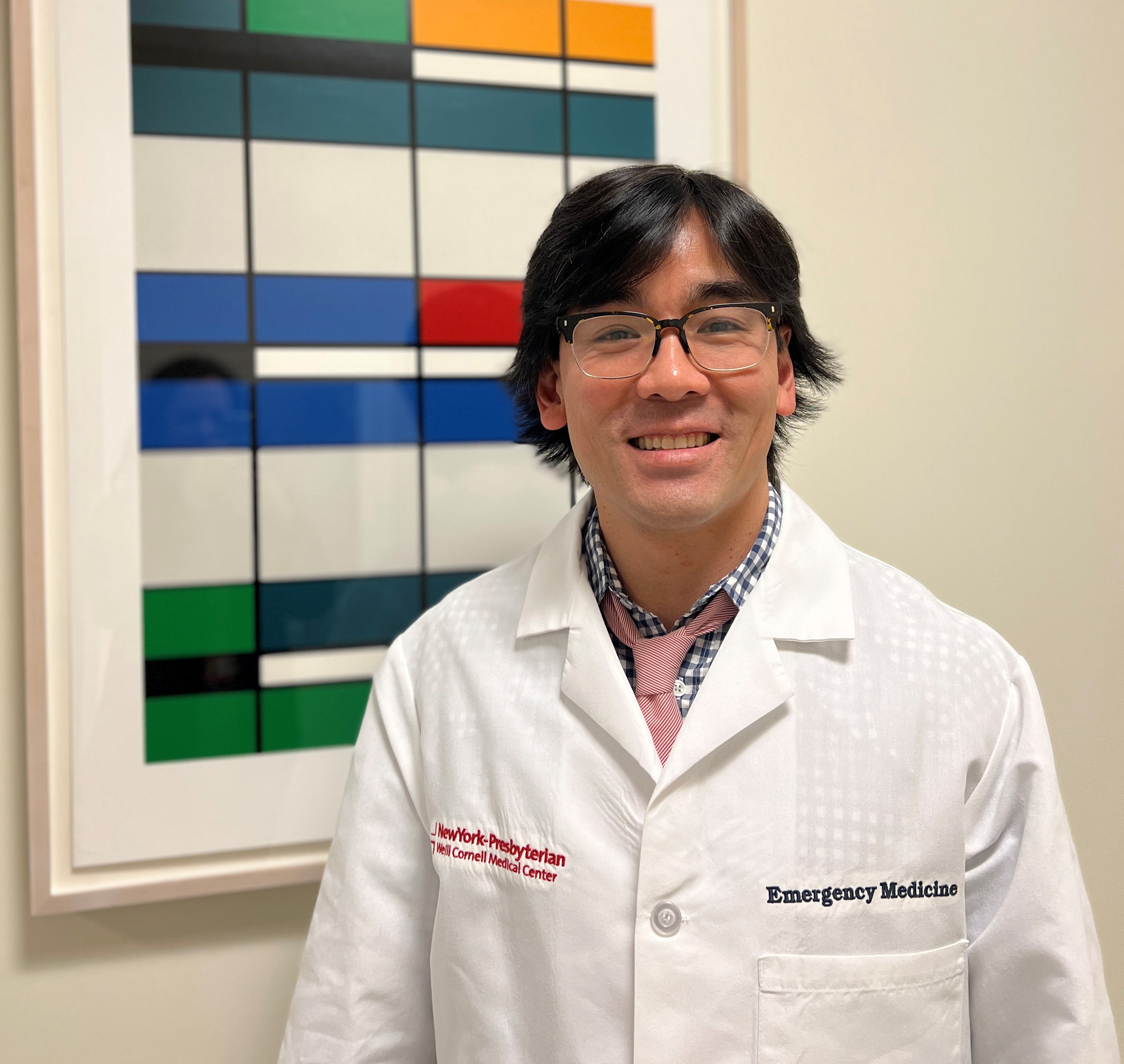 Please join us in congratulating Dr. Kevin Ching on being named the recipient of the 2023 Jeanne and Herbert Siegel Award for Excellence in Emergency Medicine. The award recognizes the contributions of a faculty member who has demonstrated clinical excellence, professional achievement, innovation, and dedication to the field of Emergency Medicine. The award is one of ten prizes annually bestowed by Weill Cornell Medicine (WCM) faculty and medical students through endowed gifts from Overseer Herbert J. Siegel and his wife, Jeanne. Collectively, the Siegel Family awards are Weill Cornell's most prestigious and generous accolades and are given to recognize leadership, achievement and service to the medical college.
Dr. Kevin Ching is an associate professor in emergency medicine and pediatrics at Weill Cornell Medicine and the medical director of the Weill Cornell Medicine/NewYork-Presbyterian Simulation Center. As director, Dr. Ching oversees the development and implementation of multidisciplinary teaching programs in simulation for residents, faculty, and medical students. He is actively engaged in simulation research on the role of human factors in pediatric emergencies, procedural skills success and retention, and the effect of simulation on patient outcomes.
Dr. Ching is the co-founder and chair of BASE Camp, an annual multi-institutional, multidisciplinary conference that uses simulation models to introduce, review, and practice teamwork, crisis resource management, and emergency resuscitation procedures. He has published several articles examining simulation teaching models and lectures in this area.