October 14, 2022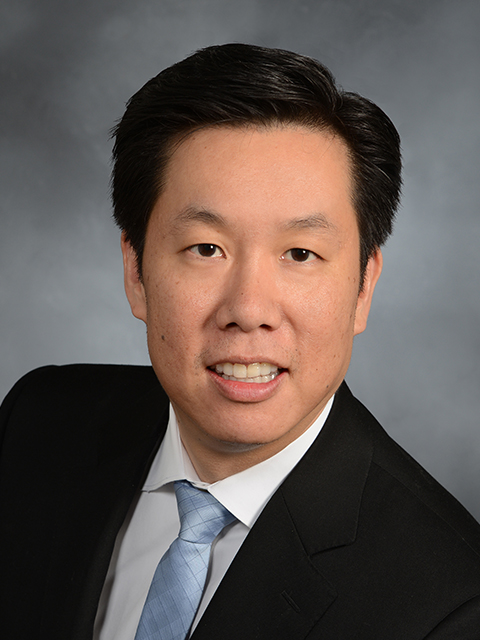 The American Medical Informatics Association (AMIA) recently designated 
Dr. Hanson Hsu, assistant professor of clinical emergency medicine, as an AMIA Certified Health Informatics Professional (ACHIP™). Dr. Hsu was part of the inaugural diplomate class of health informatics professionals to receive the designation.
The AMIA created the Health Informatics Certification Commission (HICC) to spearhead this new health informatics certification. The designation represents an evolution in the field to acknowledge the efforts of the inter-professional health informatics community who are contributing to the major systemic overhaul underway in healthcare delivery.
Dr. Hsu received his medical degree from the Mount Sinai School of Medicine and completed his emergency residency at NYU Langone/Bellevue Hospital Center. He serves as Physician Lead/Clinical Informaticist with NYP EpicTogether.