October 10, 2019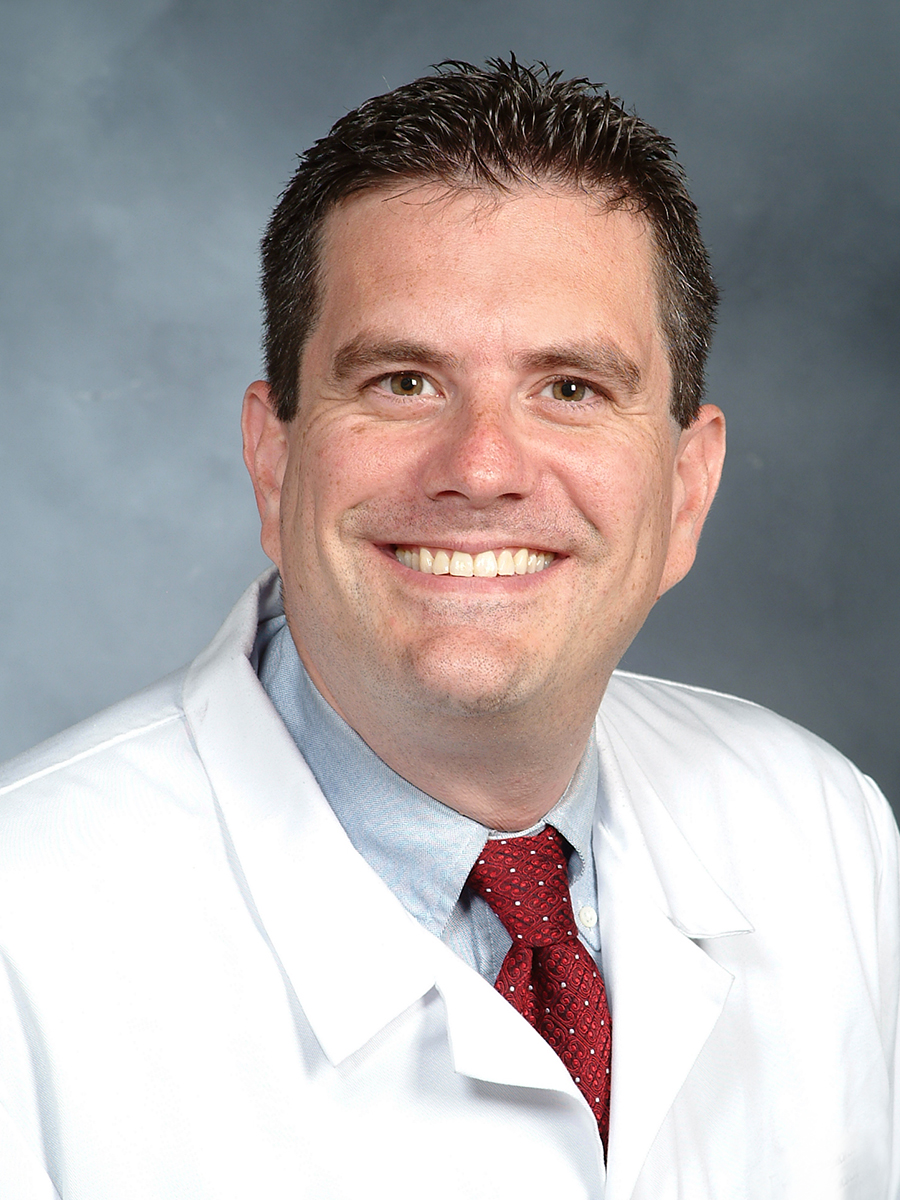 Dr. Robert Finkelstein, assistant professor of clinical emergency medicine and clinical pediatrics has been appointed associate pediatric trauma medical director at NewYork Presbyterian-Weill Cornell Medicine.
Dr. Finkelstein joined the divisions of Pediatric Emergency Medicine and Pediatric Critical Care in 2014.  He was  instrumental in the American College of Surgeon's site visit and in New York Presbyterian-Weill Cornell Medical Center achievement of level 2 pediatric trauma center status. He continues to contribute to the pediatric trauma program in several capacities and is dedicated to ensuring that injured children receive outstanding medical and trauma care at NYP-WCM. 
Dr. Finkelstein received his medical degree from from McGill University Faculty of Medicine, Montreal, Canada.  He completed a residency in Pediatrics at Yale-New Haven Children's Hospital, New Haven, CT.  He completed a pediatric critical Care fellowship at Massachusetts General Hospital, Boston MA and a pediatric emergency medicine fellowship at Boston Medical Center.