March 1, 2022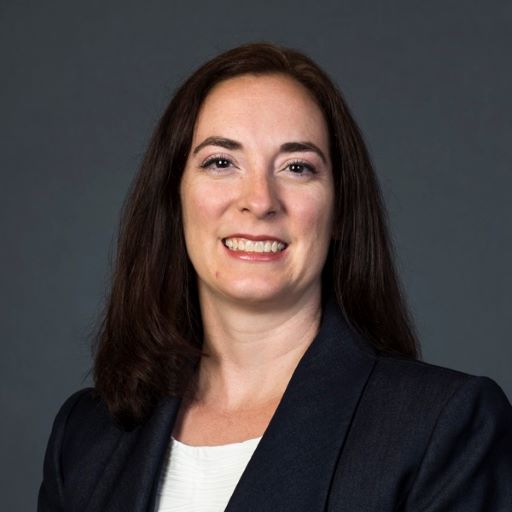 It gives us great pleasure to announce that Dr. Brenna Farmer, Assistant Professor of Clinical Emergency Medicine, has been appointed the new Vice Chief of Clinical Services for the Department of Emergency Medicine at NewYork-Presbyterian (NYP) Brooklyn Methodist Hospital, effective April 1, 2022. She will be working alongside leadership on clinical services, including quality and patient safety, as Brooklyn Methodist Hospital integrates into the NYP enterprise. Dr. Farmer will be leaving her role as site director at NYP/Lower Manhattan Hospital Emergency Department and Vice Chair of Quality and Patient Safety in the Department of Emergency Medicine at Weill Cornell Medicine (WCM).

Dr. Farmer joined WCM in 2009 and has served the Department of Emergency Medicine in several senior leadership roles during her tenure. She has been a key driver of the Department's initiatives on quality improvement, patient safety and medication safety. Dr. Farmer played an instrumental role in leading the Department of Emergency Medicine's response to the COVID-19 pandemic. For the last two years, she has tirelessly created and implemented protocols to address the ever-evolving COVID issues, including but not limited to: departmental flow, admission guidelines, appropriate home oxygen distribution, and best practice medication administration. As a result, in 2021, she was named Physician of the Year at NYP/Lower Manhattan Hospital in honor of her extraordinary leadership, teamwork and collaboration.

Dr. Farmer is board certified in both emergency medicine and medical toxicology. She earned her medical degree at Brody School of Medicine, East Carolina University and completed her emergency medicine residency at Vanderbilt University Medical Center. She completed her sub-specialty training in medical toxicology at New York University/Bellevue Hospital Center and the New York City Poison Control Center, as well as a fellowship in Patient Safety Leadership through the American Hospital Association and National Patient Safety Foundation. In 2019, Dr. Farmer received a combined MBA-MS in Healthcare Leadership through Cornell University's Johnson School of Business and Weill Cornell Medicine's Department of Population Health Sciences.

Dr. Farmer is a nationally recognized medical toxicology expert and frequent keynote speaker on quality improvement, patient safety, and medication safety. She is active nationally in several organizations and is a fellow of the American College of Emergency Physicians, American Academy of Emergency Medicine, and the American College of Medical Toxicology.

We look forward to Dr. Farmer's continued success at NYP Brooklyn Methodist, and wish her the best of luck on this new and exciting chapter of her career.