February 11, 2020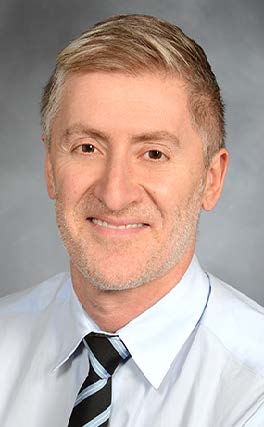 Dr. Adam Vella has been appointed as the Associate Chief Quality Officer at the NewYork-Presbyterian-Lower Manhattan Hospital. In this capacity he will report directly to Dr. Robert Green, Vice President of Quality and Patient Safety, and be responsible for leading the overall strategy, direction, and operational management of all areas associated with Quality, Safety, and Performance Improvement at NYP-LMH. He will work collaboratively with the SVPs, VPs, Associate Chief Medical Officers and Directors at NYP in areas that include Accreditation and Regulatory, Infection Prevention and Control, Nursing, Operations, Legal, IT, and Patient Services.
Since being recruited to NYP-WCM in 2019, Dr. Vella has promoted a culture of safety, quality improvement and innovation working closely with leaders in the Departments of Emergency Medicine and Pediatrics, and our NYP Quality and Patient Safety colleagues. He has extensive administrative leadership experience  and will continue to oversee daily operations at NYP-LMH as site Director for the Pediatric Emergency Department, and Director of Quality Assurance for the Division of  Pediatric Emergency Medicine.
Dr. Vella earned his medical degree from SUNY Health Science Center at Brooklyn and completed his residency training in Pediatrics at Columbia Presbyterian Babies and Children's Hospital. He completed a fellowship in Pediatric Emergency Medicine at Children's Hospital in Los Angeles, California, and served as Chief of Pediatric Emergency Medicine at The Mount Sinai Hospital, New York, NY prior to joining NYP.