October 8, 2019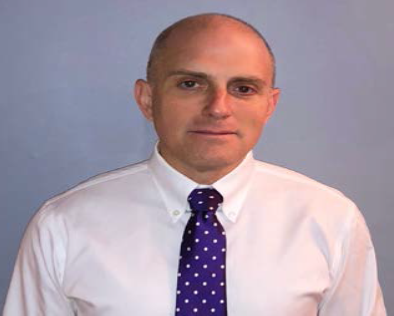 The Department of Emergency Medicine has appointed David Leyden as administrative director of its planned Center for Virtual Care.  Leyden will work closely on all aspects of the Department's telehealth portfolio.
Leyden brings significant experience across the spectrum of academic  medical centers and the not-for-profit sector.  He previously held roles at Columbia University Medical Center and the Simons Foundation, where he was intimately involved in the development of new programs and scientific initiatives. While at Columbia, he was a key part of helping to create the Zuckerman Mind, Brain, and Behaviour Institute under the leadership of Nobel Laureates Richard Axel and Eric Kandel. Additionally, Leyden also has expertise in finance, operations, graduate program education, sponsored research administration, and strategic planning.
Leyden holds a master's degree in Public Administration from Columbia University; he is also a certified research administrator.
The Center for Virtual Care was created with a mission to improve delivery of virtual care services across the health system.  It will be the first academic center of its kind and will seek to educate providers in the fundamentals of virtual care, standardize clinical conduct and care for virtual health visits, assess the quality and efficiency of service deliver, and research the value and effectiveness of care.
The Center is scheduled to launch in early 2020.