October 20, 2023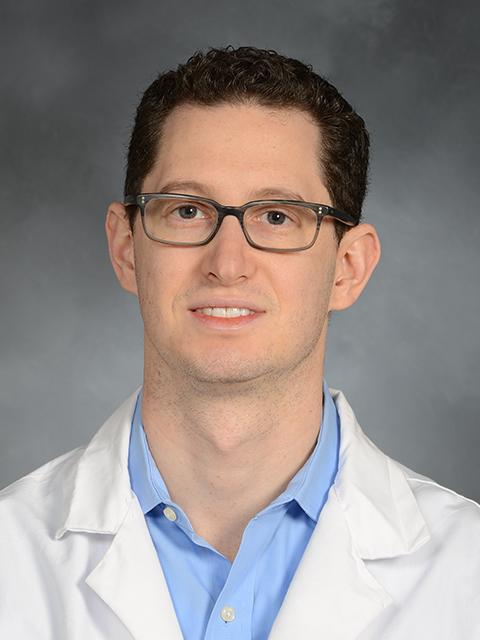 It is our great pleasure to announce that Andrew Jacobowitz, M.S., P.A.-C., C.A.Q.-E.M. has been appointed Quality and Patient Safety Specialist within the Department of Emergency Medicine.
Andrew is a graduate of the University of Buffalo and the Pace University-Lenox Hill Hospital Physician Assistant (PA) Program. He completed his physician assistant residency in the Department of Emergency Medicine at Weill Cornell Medicine, before being hired full-time in 2016. He was promoted to Associate Chief PA in 2019. In addition to clinical practice, Andrew organizes the Department's Annual Clinical Updates in Emergency Medicine for the Advanced Practice Provider Conference. He recently completed the Greater New York Hospital Association's 15-month Clinical Quality Fellowship Program (CQFP).
In his new role, Andrew will work with the Department's Director of Quality and Patient Safety on patient safety and quality improvement initiatives. Andrew will continue his role as Associate Chief PA with a focus at NewYork-Presbyterian Lower Manhattan Hospital, while assisting the Department in providing the highest quality care to our patients.