March 10, 2022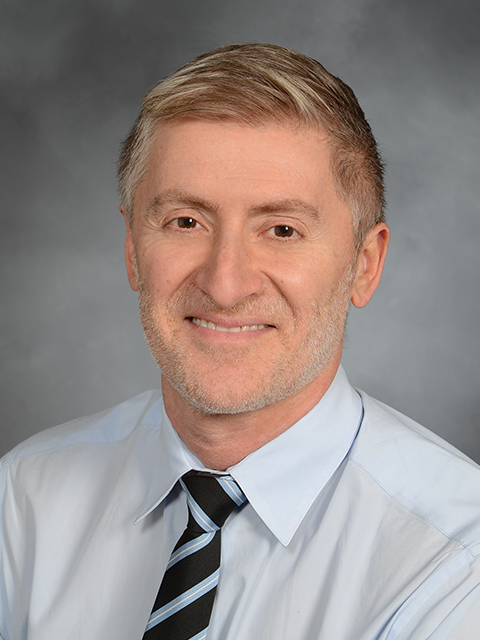 Please join me in congratulating 
Dr. Adam Vella
 on being named the 
2022 Physician of the Year at New York-Presbyterian (NYP) Lower Manhattan Hospital
.
The annual award is presented by Departments of Nursing across all of NewYork-Presbyterian Hospital's main campuses. It celebrates collegiality, collaboration, and physicians' contributions to NYP's nursing practice. The award is given to physicians who show competence and compassion in the clinical setting and cooperate with Nursing to attain the highest standards of quality patient care.
Dr. Vella was appointed Associate Chief Quality Officer at NYP Lower Manhattan in March 2020. He leads the overall strategy, direction, and operational management of all areas associated with quality, safety, and performance improvement at that location. Dr. Vella works collaboratively with NYP leadership on accreditation and regulatory, infection prevention and control, nursing, operations, legal, IT, and patient services. In addition, Dr. Vella directs the Pediatric Emergency Department at NYP Lower Manhattan Hospital and quality assurance for Pediatric Emergency Medicine at both Weill Cornell and Lower Manhattan Hospital. 
Dr. Vella has practiced Pediatric Emergency for over 20 years. Dr. Vella earned his medical degree from SUNY Downstate College of Medicine in Brooklyn, New York in 1997. He completed his residency training in pediatrics at Columbia-Presbyterian Babies and Children's Hospital in 2000. In 2003, he completed a fellowship in pediatric emergency medicine at Children's Hospital Los Angeles.
Prior to joining the Department of Emergency Medicine at Weill Cornell Medicine (WCM) in January of 2019, Dr. Vella served in several leadership roles at Mount Sinai Medical Center including Director of Pediatric Emergency Medicine and Program Director of the Pediatric Emergency Medicine fellowship. He has been an active member of the American Academy of Pediatrics for more than 20 years and has held several leadership positions on regional and national AAP committees. Dr. Vella is a current member of the editorial board of the 
Pediatric Emergency Medicine Practice Journal
 and served as the Editor-in-Chief of 
Pediatric Emergency Medicine Practice
 from 2012 to 2017.